Totally authentic The Police tribute experience by Police Academy. The best Police tribute band by far!
The Police Academy was formed in 2010 by 3 hugely experienced musicians; with a deep admiration and great appreciation for the music of The Police. Many tribute bands claim to have one particular element of their act just right. The look, the sound, the musicianship. Yet rarely do you find a band where each one of these individual components has been painstakingly addressed in just as much detail as the last.
The Police Academy, however, do exactly that. Recreating and reproducing a totally authentic experience. That allows audiences to enjoy and immerse themselves in some of the best known songs ever written by truly, one of the World's greatest ever bands. 'Roxanne', 'Message in a Bottle', 'Every Breath you Take', 'Don't Stand so Close to me', 'Spirits in the Material World', 'So Lonely', 'King of Pain', 'Every Little Thing she Does is Magic' and 'Walking on the Moon' are just few of the highlights. It's a set that could in legitimately be described as "all killer, no filler".
One of the only tribute bands ever to successfully combine both studio recordings and live interpretations. The end result is a fully immersive experience worthy of both the casual listener and aficionados of the band alike.
This none-stop 90 minute high-energy set will engage the nature of the band's performances, ensuring that they willingly command your full attention from the very first note to the last, totally immersing you in the music and ensuring you have just as much fun as they do along the way.
We are the Police Academy and you are now in our custody!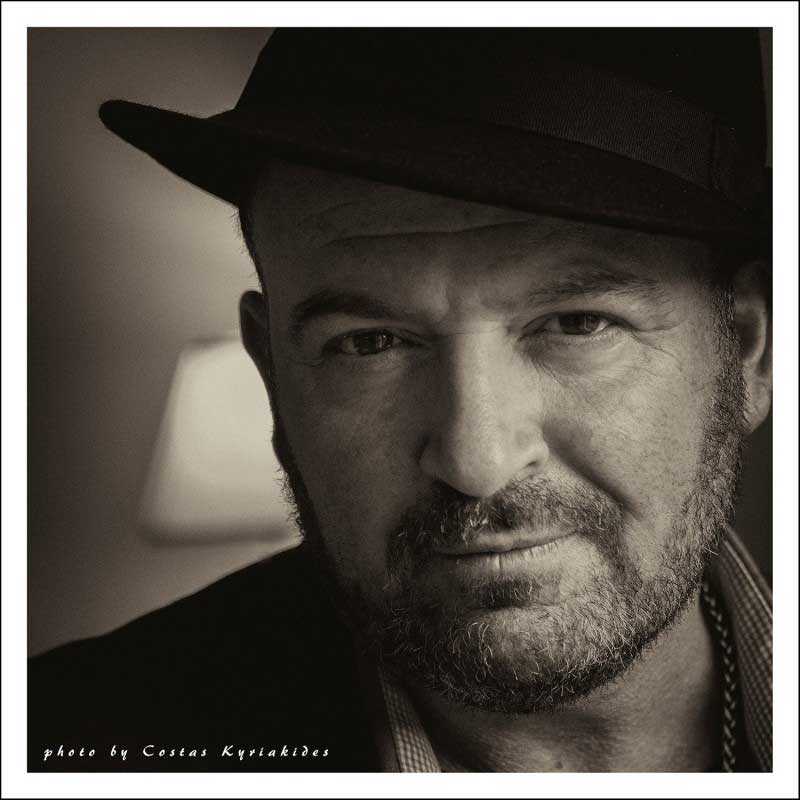 Supported by the astounding musical talent with Chris Andre
Purchase your tickets early 
by calling 
96 818 066
Tickets will be on sale at Visteria Kiosk in Tala, SOS Computers in Chlorakas, Carmine's Cards & Gifts in Peyia

Tickets are €18. Children 12 and under FREE
No cool boxes allowed, bar on site