2018 Concerts
Amazing Concerts in 2018
Tickets will be on sale soon!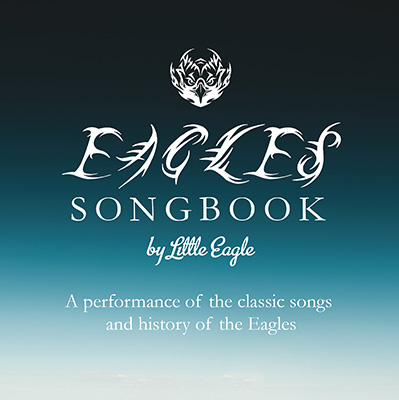 The Eagles by Little Eagle "duo" (December 2017)
Friday 15th – King Solomon in Coral Bay

Saturday 16th –

Acropolis Tavern in Tremithousa

Sunday 17th – Platea Restaurant

Tuesday 19th – TBC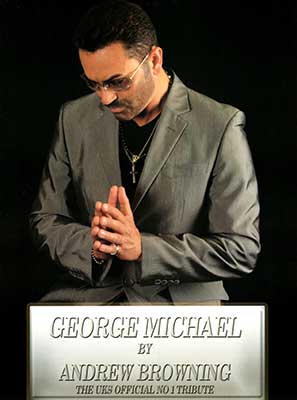 George Michael (June)
Friday 8th – Pissouri

Saturday 9th – Tala

Sunday 10th – TBC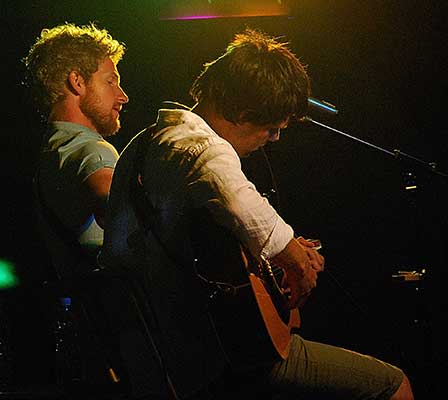 Simon & Garfunkel (June)
Friday 22nd – Pissouri

Saturday 23rd – Tala

Sunday 24th – TBC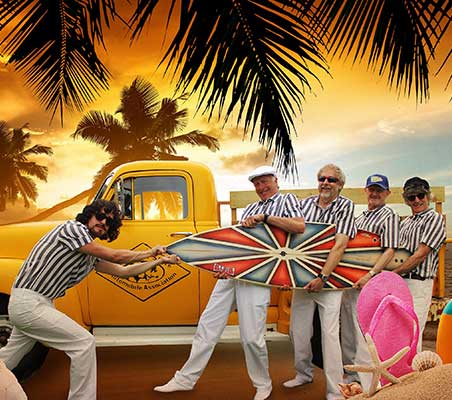 The Beach Boys (July)
Friday 20th – TBC

Saturday 21st – TBC

Sunday 22nd – TBC

Tuesday 24th – TBC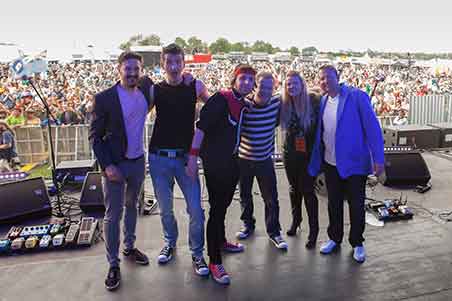 Dire Straits (August & September)
Friday 31st August at Pissouri amphitheatre

Saturday 1st September at Tala amphitheatre

Sunday 2nd September at Tala amphitheatre

Tuesday 4th September (TBA)
"Undoubtedly the best Dire Straits tribute in Europe"
Money for Nothing was formed in 2000 as a tribute to one of the world's premier rock bands – Dire Straits. The abundant energy and the excellence and musicality of their performance makes Money For Nothing a "must see" for any rock enthusiast or Dire Straits fan. Fronting the band is the brilliant guitarist and Mark Knopfler sound-alike Aled Williams. Behind him the line-up features top-class and experienced musicians that make this band a worthy tribute to Dire Straits. Aled and all the band have studied Dire Straits in great depth to re-create their tribute to be as close as possible to the real thing.
"Make no mistake, they are good, very good"- The Observer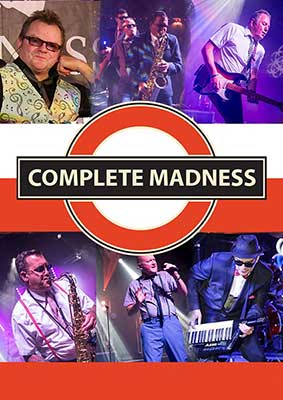 Madness (September & October)
Friday 28th – Pissouri

Saturday 29th – Tala

Sunday 30th – Tala